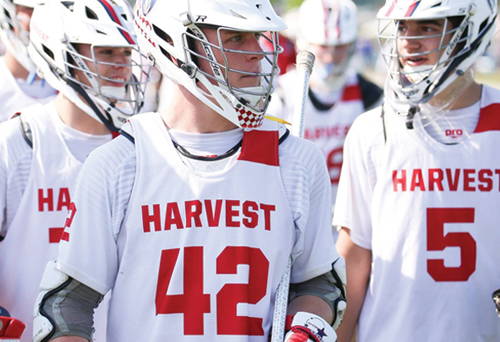 We founded this company on lacrosse, it is in our DNA. Game and Summer Tournament uniforms, practice kits, outerwear, and decals.
---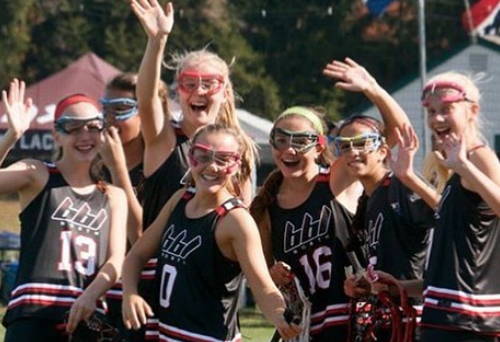 Our Women's line is designed to compete and move. Game Uniforms, Tournament gear, and outerwear.
---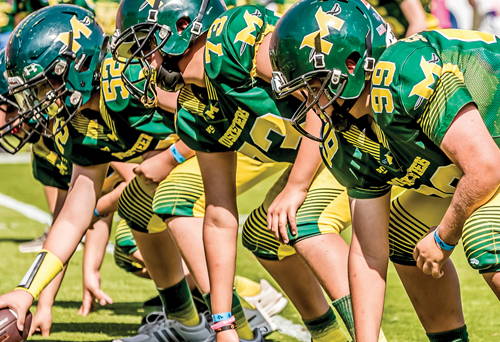 Designed to play the way the game should be played. Everything you need to look good and win.
---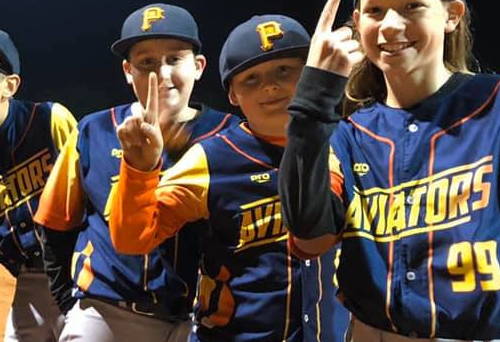 Baseball and Softball jerseys including Full Button Downs and V-necks.
---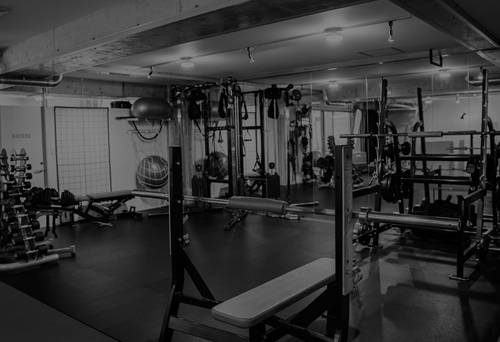 Everything you need to elevate your game. Loose fit shirts, shorts, compression, hoods, reversible tanks, and polos.
---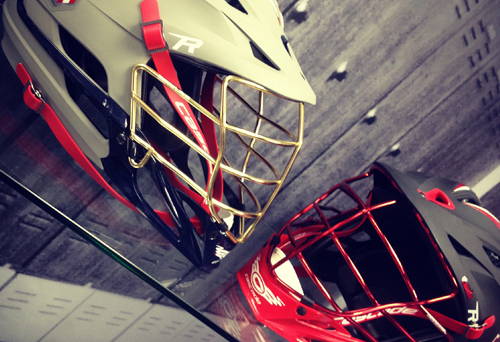 Durable chrome and traditional decals formulated to withstand even the toughest impacts.
---
TEAMWORK. COMMITMENT. HUSTLE.